In Celebration of Give Miami Day
Posted on 12/05/2022 @ 05:30 AM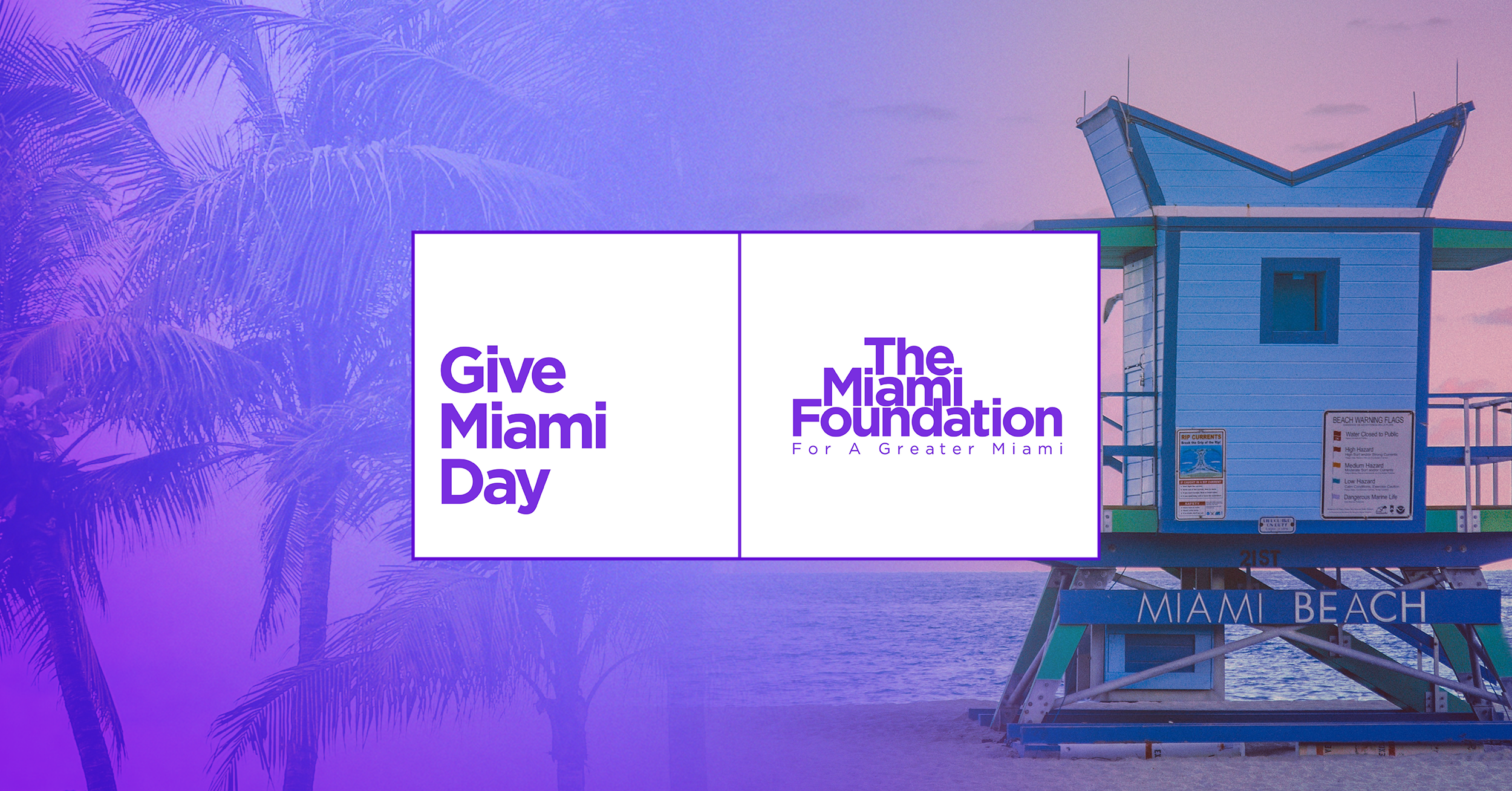 Each November, the Miami Foundation hosts Give Miami Day, one of the nation's largest 24-hour annual giving events. It is an undeniable blast of philanthropic energy, a suffusion of goodwill and pure heart that greatly benefits Miami-Dade County.
Since its inception in 2012, Give Miami Day has raised more than $100 million for more than 1,000 community nonprofits. And each year, the number of unique donations, participating nonprofits, donors, and total dollars raised increases. It is a testament to the momentum of giving.
As a partially Miami-based company, Plus Three watches Give Miami Day closely. The good-natured competition is near and dear to our heart—and not only because the Greater Miami Jewish Federation, one of our oldest and dearest clients, performs so admiringly.
As we do with many of their other campaigns and productions, Plus Three worked closely with GMJF to plan and execute its Give Miami Day strategy. Much of the support that we saw this year did not come without a good deal of work behind the scenes. And indeed, this year, GMJF notched 373 unique donations totaling $878,650. We're proud of that.
More generally, this year's Give Miami Day was also quite impressive. More than $32 million was raised, with more than 41,000 unique donors making 82,000 donations. And all in a day's work.
Plus Three loves Give Miami Day. It is, without fail, an exuberant display of large-heartedness and generosity. We are inspired by it annually and can't wait for next year.